2017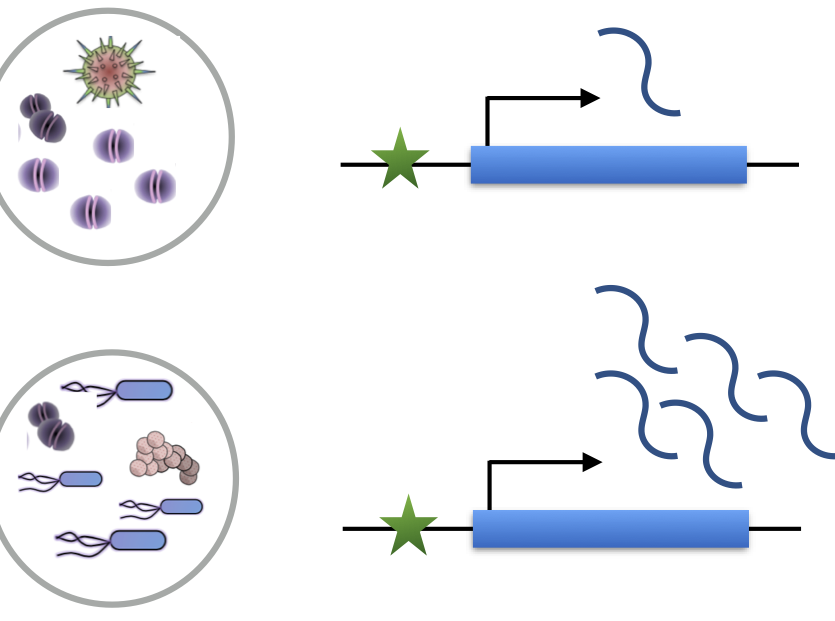 Functional genomics of host–microbiome interactions in humans
F. Luca, S. S. Kupfer, D. Knights, A. Khoruts, and
R. Blekhman
Trends in Genetics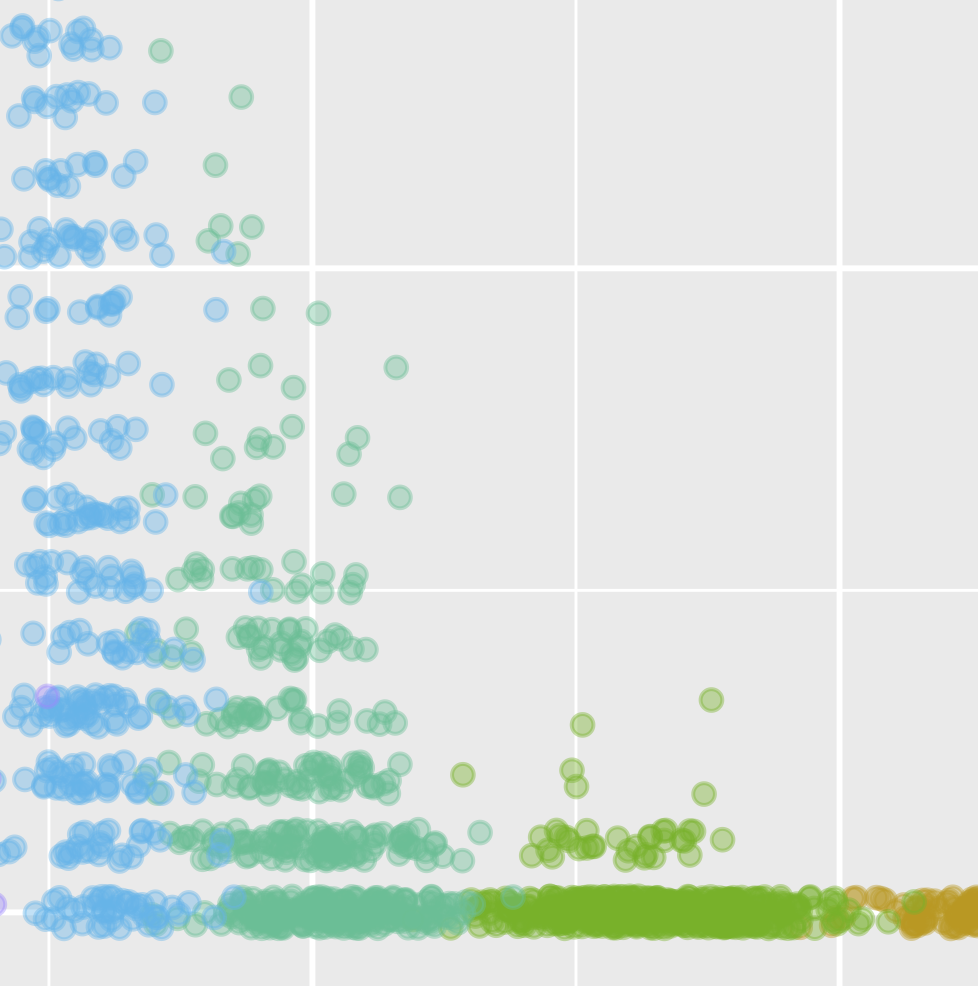 HOMINID: A framework for identifying associations between host genetic variation and microbiome composition
J. Lynch
,
K. Tang
,
S. Priya
,
J. Sands
,
M. Sands
,
E. Tang
, S. Mukherjee, D. Knights, and
R. Blekhman
.
GigaScience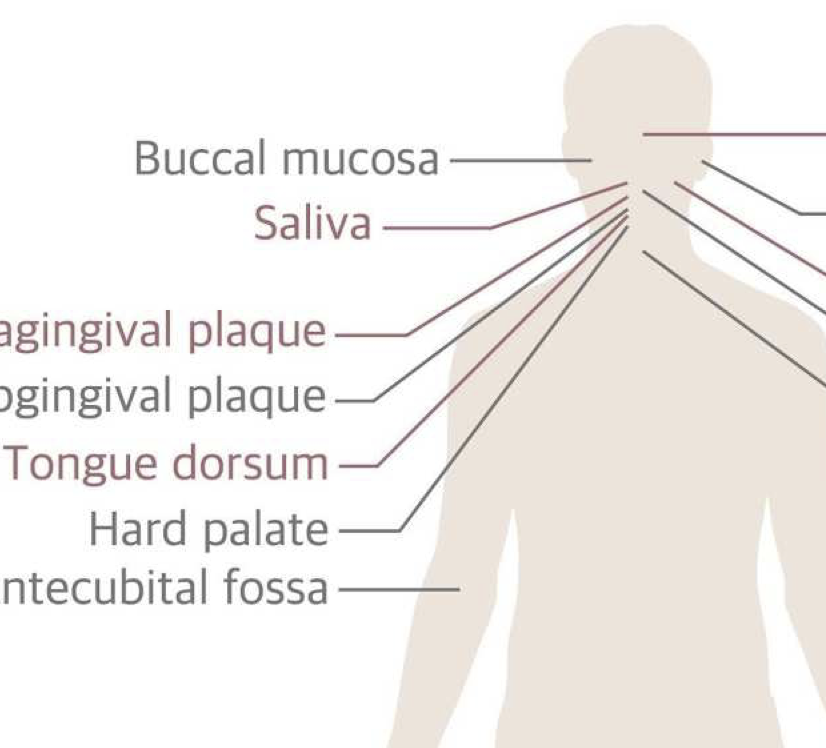 Archaic hominin introgression in Africa contributes to functional salivary MUC7 genetic variation
D. Xu, P. Pavlidis, R. O. Taskent, N. Alachiotis, C. Flanagan, M. DeGiorgio,
R. Blekhman
, S. Ruhl, and O. Gokcumen
Molecular Biology and Evolution
Human spit contains ancestral surprises.
Science Magazine
Archaic Humans within Spitting Distance, Genetically Speaking.
GEN
The secret about human evolution found in spit
The Guardian
2014

Human genetics shape the gut microbiome
J. K. Goodrich, J. L. Waters, A. C. Poole, J. L. Sutter, O. Koren,
R. Blekhman
, M. Beaumont, W. Van Treuren, R. Knight, J. T. Bell, T. Spector, A. G. Clark, and R. E. Ley.
Cell
, 2014
Genetics may foster bugs that keep you thin.
Science magazine
The Most Heritable Gut Bacterium is… Wait, What is That?
National Geographic / Not Exactly Rocket Science
Gut Microbiome Heritability.
The Scientist
Body weight heavily influenced by gut microbes: Genes shape body weight by affecting gut microbes.
Science Daily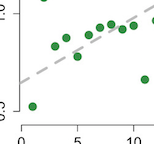 Comparative metabolomics in primates reveals the effects of diet and gene regulatory variation on metabolic divergence
R. Blekhman
, G. H. Perry, S. Shahbaz, A. G. Clark, O. Fiehn, and Y. Gilad.
Scientific Reports
, 2014
Paper (pdf)
Thesis
The evolution of gene regulation in primates. R. Blekhman
Ph.D. thesis, The University of Chicago, 2010