2017 & Preprints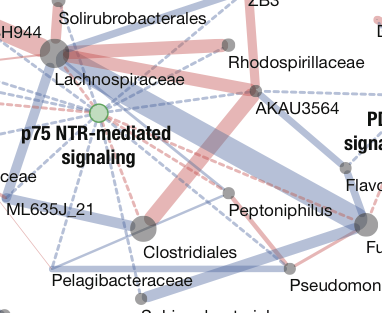 Discrete mutations in colorectal cancer correlate with defined microbial communities in the tumor microenvironment
M. B. Burns
, E. Montassier, J. Abrahante, T. K. Starr, D. Knights, and
R. Blekhman
BioRxiv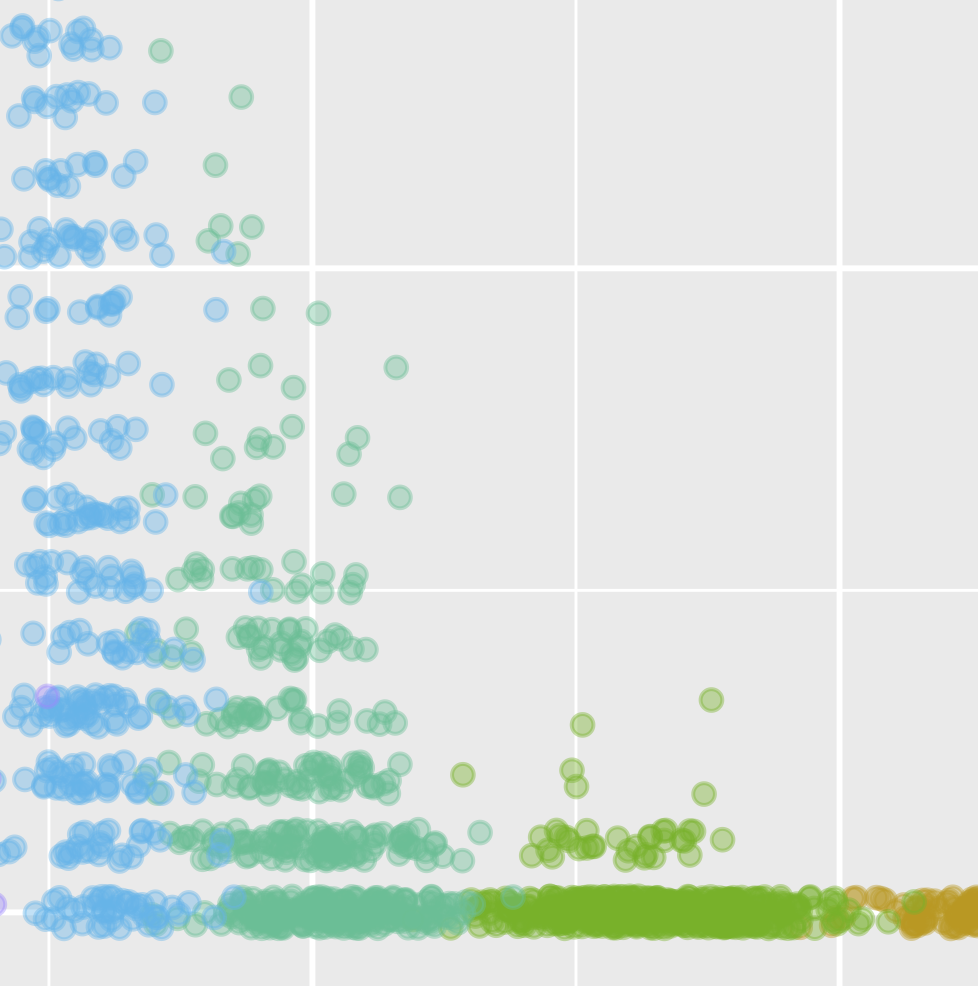 HOMINID: A framework for identifying associations between host genetic variation and microbiome composition
J. Lynch
,
K. Tang
,
J. Sands
,
M. Sands
,
E. Tang
, S. Mukherjee, D. Knights, and
R. Blekhman
.
BioRxiv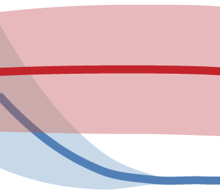 BugBase Predicts Organism Level Microbiome Phenotypes
T. Ward, J. Larson, J. Meulemans, B. Hillmann,
J. Lynch
, D. Sidiropoulos, J. Spear, G. Caporaso,
R. Blekhman
, R. Knight, R. Fink, and D. Knights.
BioRxiv
2014

Human genetics shape the gut microbiome
J. K. Goodrich, J. L. Waters, A. C. Poole, J. L. Sutter, O. Koren,
R. Blekhman
, M. Beaumont, W. Van Treuren, R. Knight, J. T. Bell, T. Spector, A. G. Clark, and R. E. Ley.
Cell
, 2014
Genetics may foster bugs that keep you thin.
Science magazine
The Most Heritable Gut Bacterium is… Wait, What is That?
National Geographic / Not Exactly Rocket Science
Gut Microbiome Heritability.
The Scientist
Body weight heavily influenced by gut microbes: Genes shape body weight by affecting gut microbes.
Science Daily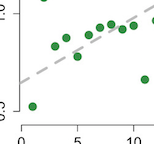 Comparative metabolomics in primates reveals the effects of diet and gene regulatory variation on metabolic divergence
R. Blekhman
, G. H. Perry, S. Shahbaz, A. G. Clark, O. Fiehn, and Y. Gilad.
Scientific Reports
, 2014
Paper (pdf)
Thesis
The evolution of gene regulation in primates. R. Blekhman
Ph.D. thesis, The University of Chicago, 2010