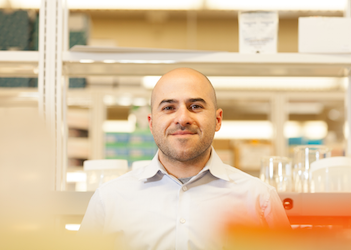 Ran Blekhman is a McKnight Land-Grant Professor at the University of Minnesota, with a joint appointment in the Department of Genetics, Cell Biology, and Development, and the Department of Ecology, Evolution, and Behavior. Before joining the UofM in 2013, Ran was a Postdoctoral Associate working with
Andrew G. Clark
at
Cornell University
. Ran holds a Ph.D. in
Human Genetics
from
The University of Chicago
, where he worked with
Yoav Gilad
.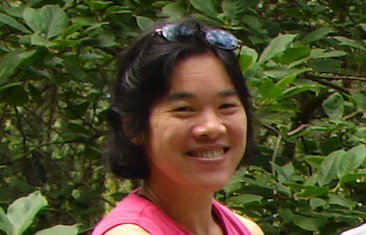 Karen Tang
Data Analyst

tangx022 ~ umn.edu

Karen is using data mining approaches to identify microbial information in human genomic sequencing data. Karen has extensive background in computational biology and genomic data analysis, and holds a PhD in Biophysics from UCSF.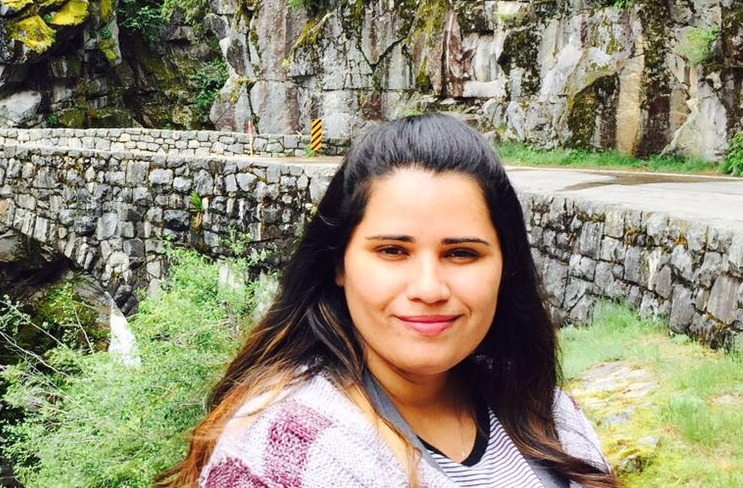 Gargi has a Ph.D. from the University of South Carolina, where she studied the gut microbiome in mouse models of colon cancer. She joined the lab in August 2016 after completing a postdoc with Ryan Mills at the University of Michigan. In our lab, Gargi is studying the role of the microbiome in colorectal cancer development and and susceptibility.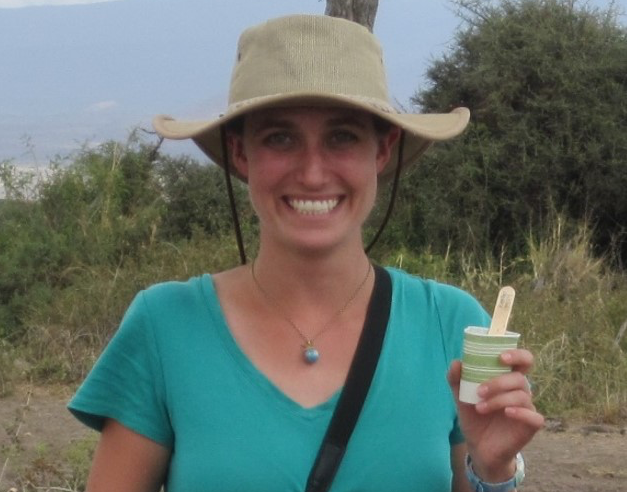 Laura is studying the effect of host genetics and social behavior on the microbiome using populations of wild baboons in Amboseli, Kenya. Laura holds a B.S. in Biology from the College of William & Mary and an M.S. in Biology from Bucknell University. She has worked on her Ph.D. with
Beth Archie
at Notre Dame and has joined our lab as a Grand Challenges in Biology Postdoctoral Fellow in Summer 2017.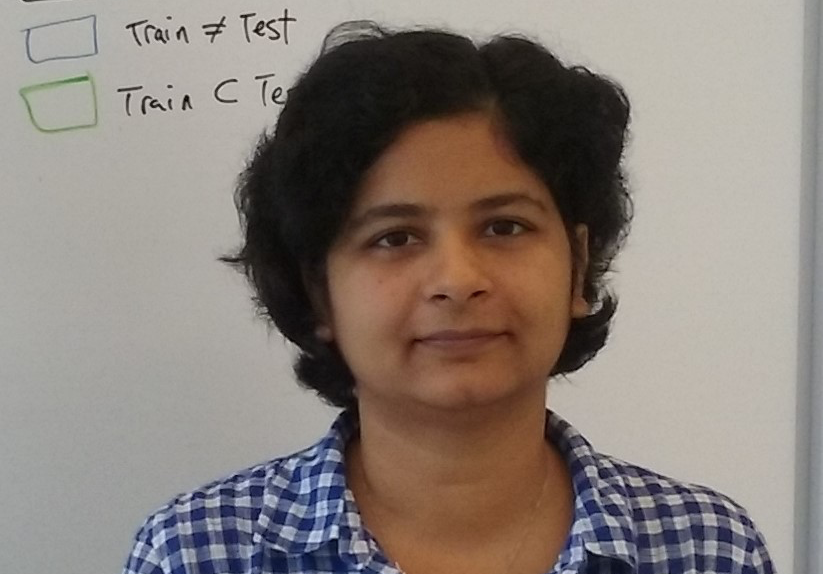 Sambhawa Priya
Ph.D. Student (Bioinformatics and Computational Biology)
priya030 ~ umn.edu
Google Scholar

Sambhawa joined the lab in August 2016 as a graduate student. Her research focuses on development of analytical methods for joint analysis of microbiome and host genomic data. Before joining the lab, Sambhawa completed an M.S. degree in Computer Science from Lehigh University, and worked on mining genetic data at the Mayo Clinic.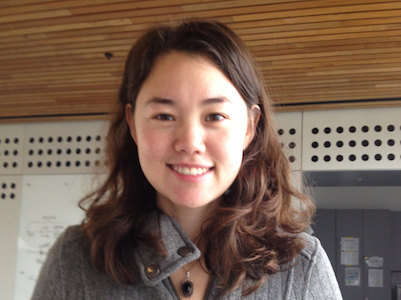 Amanda Muehlbauer
Ph.D. Student (Ecology, Evolution, and Behavior)
muehl038 ~ umn.edu
@A_Muehlbauer

Amanda is interested in understanding the evolution of host-microbiome interaction by studying non-human primates and diverse human populations. Amanda completed a B.Sc. in Mathematics at the University of Minnesota in 2013, and worked as a Research Associate at UC Berkeley before joining the lab in 2016.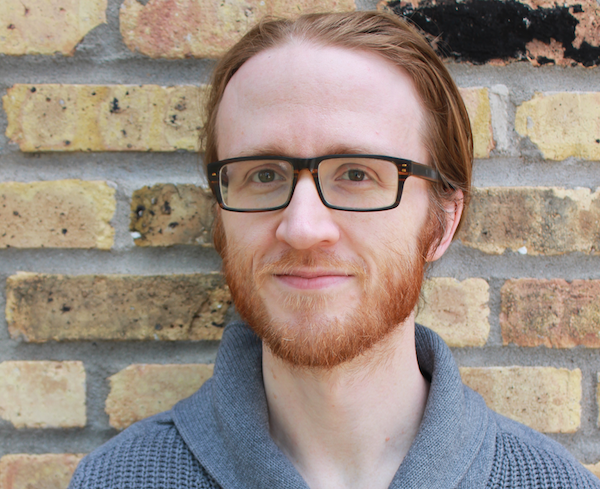 Trevor joined the lab in 2017 as a graduate student in the BICB program. Trevor's research interest revolve around characterizing the environmental and genetic factors that influence microbiome dynamics across individuals and populations. Trevor holds a B.A in Biology from the University of St. Thomas, an M.S in Biological Anthropology, Evolution, and Behavior from the University of London, and in the last few years has been working as a microbiome data analyst at the University of Minnesota Informatics Institute.
You?
We are looking for highly motivated researchers to join our group! See
this page
for more details, and
contact Ran Blekhman
with informal enquires.
Former Lab Members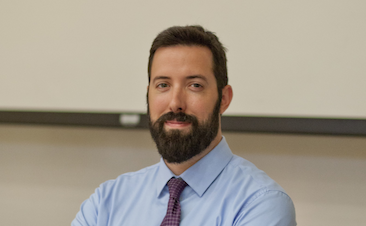 Michael Burns
HHMI Postdoctoral Associate
2013-2016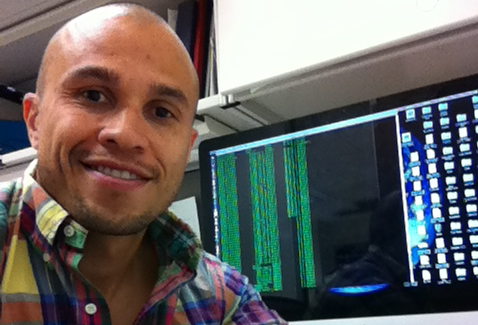 Andres Gomez
Postdoctoral Associate
2014-2016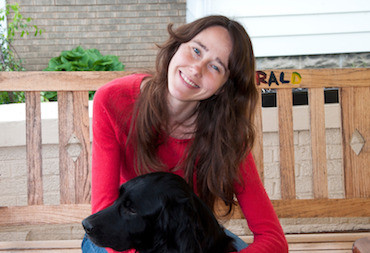 Elise Morton
Postdoctoral Associate
2014-2016
Research Associate, University of Florida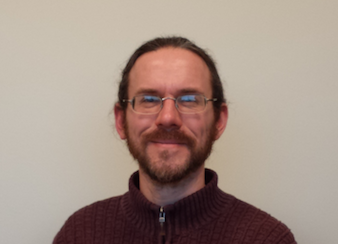 Joshua Lynch
M.S. Student, BICB
2014-2015
Researcher, Insight Centre for Data Analytics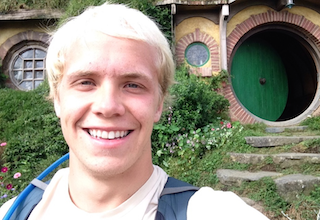 Ben Wedin
Undergraduate Researcher
2014
Associate Computational Biologist
The Broad Institute of MIT and Harvard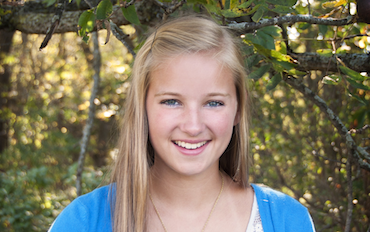 Katherine Schroepfer
Undergraduate Researcher
2016
Genetic Counseling Graduate Program
University of Minnesota, Twin Cities
Joanna Sands
High School Researcher
2014
Undergraduate Student
MIT
Margaret Sands
High School Researcher
2014
Undergraduate Student
MIT